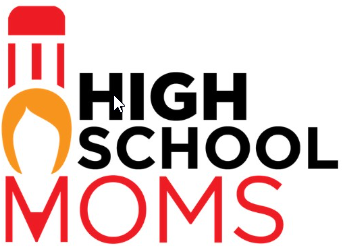 Fast track the academic career you dream of by studying internationally – at home.
Through our diploma programs and single classes, Educatius Academy Online can help you make big strides toward achieving your academic goals. Study online with our American boarding school partners to earn a U.S. high school diploma or take individual classes to develop your interests.
Want to Enroll? Contact us here. Thanks!